Our Mission
Growing healthy communities through garden-based learning.
Our Vision
A sustainable society, empowered and educated to lead healthy lifestyles through gardening.
Our Story
A seed and a dream...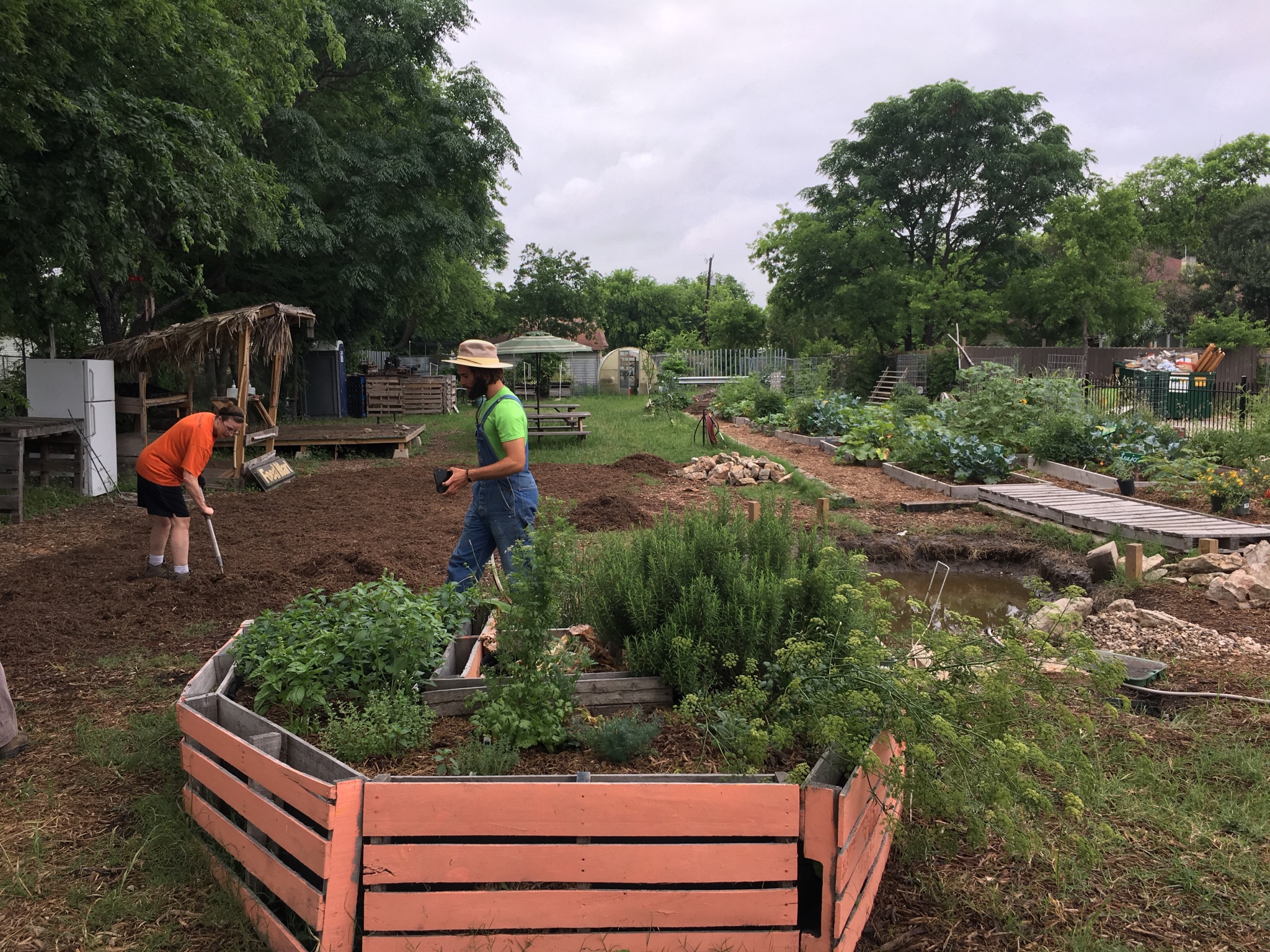 Gardopia sprouted in 2015 to address health disparities in a high-crime corridor on the near-Eastside of San Antonio. Initially funded by the San Antonio Housing Authority (SAHA), Gardopia implemented crime prevention through environmental design (CPTED) as a methodology to reduce crime around an abandoned lot. Working with SAHA, this became the Eastside's first "gardopia," or garden utopia, where neighbors grow their own food and transform their community.
Connect With Gardopia
info@gardopiagardens.org
210-478-7292